COOL
. I found this thread, that hasn't seen any action for 3 1/2 years, so maybe I can post here and not piss anyone off. If I do, please maybe let me know about it when you moderate me, and I'll be happy to buzz the fuck off without having to ask any questions. That would be nice, thank you.
Now I'm gonna give you here 10 thumbnail pics, the pics that caught my attention. Each pic is linked to a gallery of all the pics from the page that I finally got to
(sometimes more because I followed the chick a little bit)
. You don't gotta download anything. It's all right there. You also don't have to
me first to get the link. Just hit the pic. Now let me also say that I'm not any kinda
"cash whore"
. I don't even know what that is. LOL. You don't gotta worry about that.
Anyway ... here's the pics ...
In order
(alphabetically)
:
Aisline, Ambz, Astoria, Clio
(5-sets 75-pics)
, Ember
(2-sets 30-pics)
, Jarla, Phecda, Pthalo, Rosy
(2-sets 30-pics)
, Sash
(3-sets 45-pics)
I hope you all like these.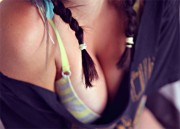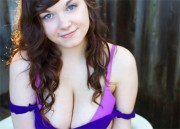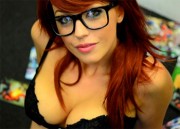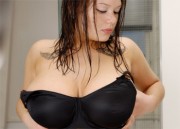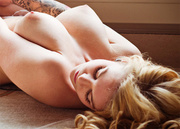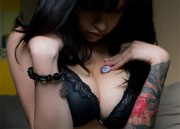 edit:
I don't know. I hope I fixed the mistake.