Which of these eight toon babes of the 1980's would you have most liked to have "banged"? To simplify things I've chosen just one heroine(funny word) per series, and only humanoid ones at that (so no Smurfette).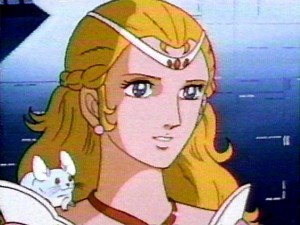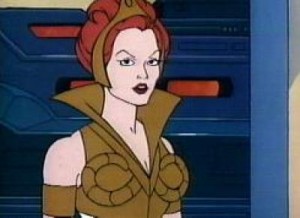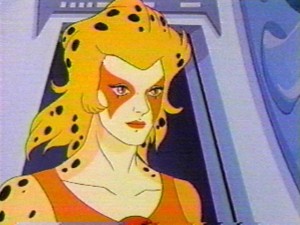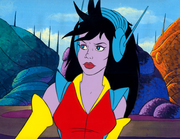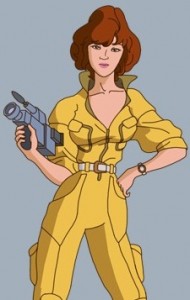 Starting from the top left:
Princess Allura (Voltron), Teela (He-Man), She-Ra, Cheetara (Thundercats), Lady Jaye ( GI Joe), Futura (Ghostbusters),Jem, April O'Neil (TMNT)
I'd like to know what you think. Feel free to post your own favorites that didn't make the poll.