Thread cleaned 10/2012 - lingam68
Today I'm gonna give you guys, Tina Yuzuki, a JAV artist. Very cute, very pretty.
Sadly, the video is in 3gp format, so the quality is kinda low. But, you can still enjoy the video because... like I said before, she's very cute lol.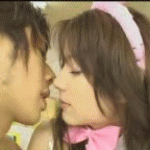 The size is small, so I believe you won't have any trouble downloading the video. And yes, you should download this one, if you never seen any of Tina Yuzuki's video.
Enjoy the introduction video guys. I'm gonna get back to work. See you in a couple of hours.
preview :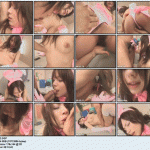 DOWNLOAD