Does anyone else think Trina looks A LOT different today than she did when she first got into porn? She doesn't even look like the same girl to me.
She used to be thin, now she has really toned but somehow much thicker build with a bigger ass, and bigger tits. Most strikingly, her face looks a lot different. Does anyone know if she had work done to her face?? She's also now a brunette and seems to have a much tanner complexion than before. If they had given her a different name, I don't think I'd know it was the same girl.
Here are some
before
pics from 2004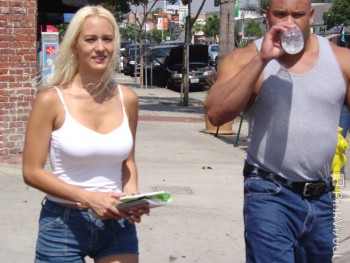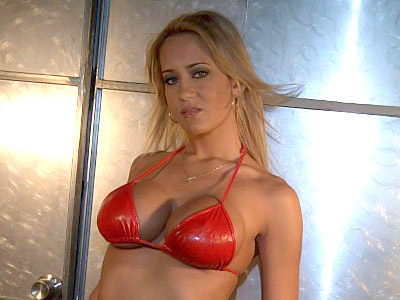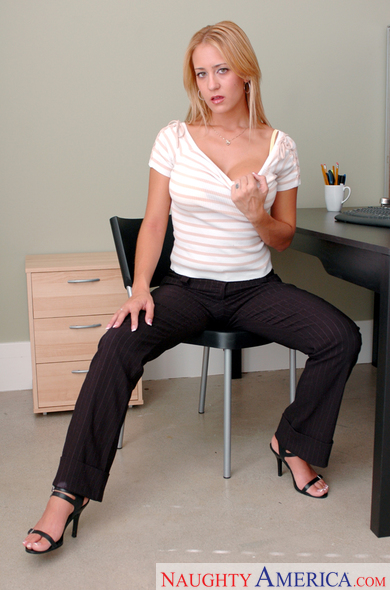 Here is the
after
from 2011/2012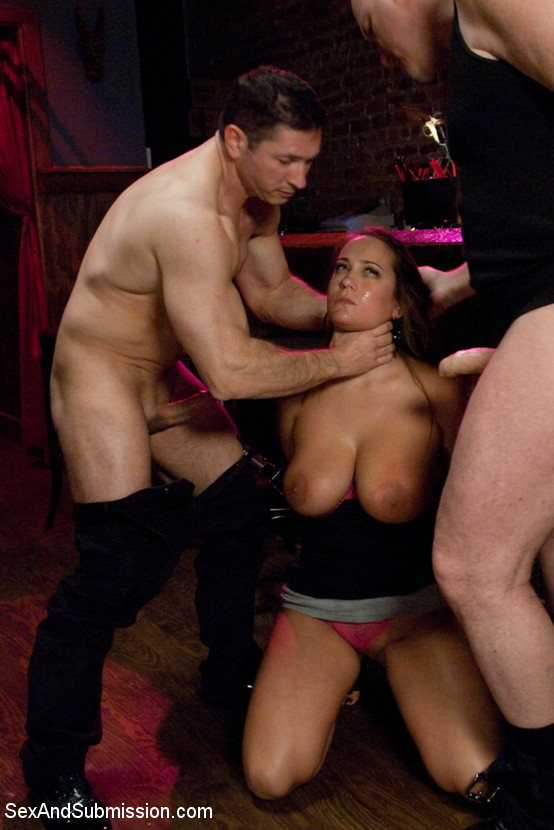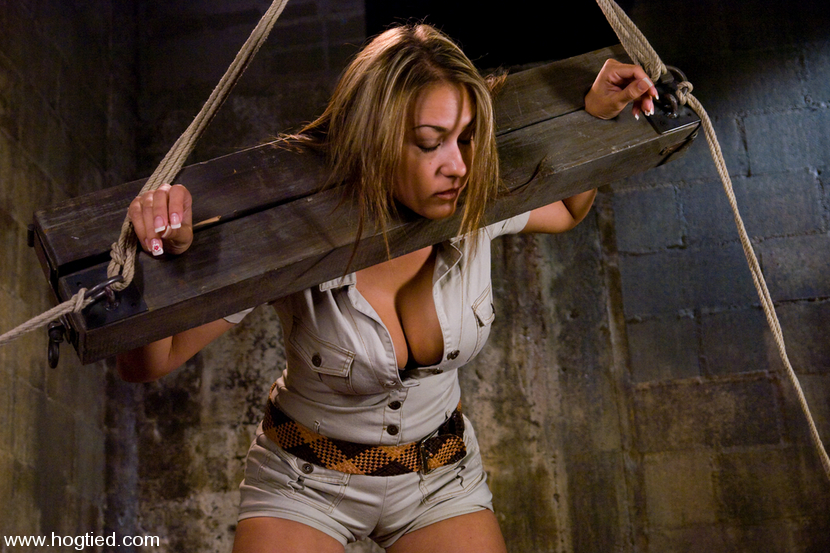 Personally, I like the new Trina a lot better. I wouldn't have really noticed her before, but I think shes pretty bangin' now. Fixed that butterface and she is much sexier as a thicker girl.
What do you think?
or
?